I recommend the apps below for educational purposes. Any form of technology can be misused; so please, use these apps responsibly!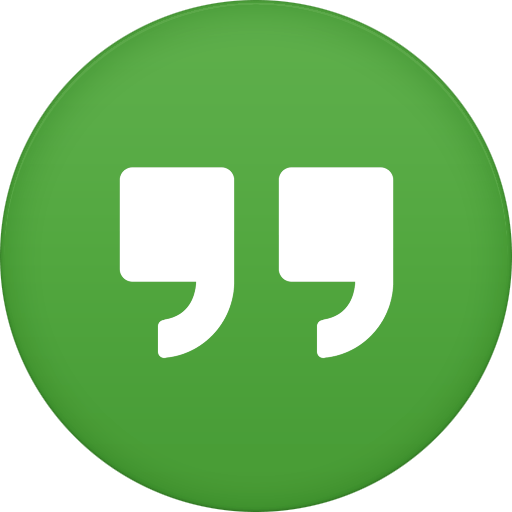 Google Hangouts
A Google messaging services.  Great for discussing projects in groups and for contacting teachers about classroom activities.
---
Google Drive
A method of editing Google Docs and Sheets through your device.  Works really well on tablets and is good in a pinch on a smartphone.
---
Quizlet
A study helper, this app is where I host student study guides for vocabulary units.  Students can use this to prepare for vocabulary quizzes wherever they are on any given day.
---
QR Code Reader
This apps, and many like this one, helps get straight to information when a quick response code is posted somewhere.  Occasionally, a student may find these on their worksheets or hidden throughout the classroom.
---

myHomework Student Planner
This app helps students organize assigments and homework to better prepare for class.  If a student is not interested in keeping up with a paper planner, this may take its place.